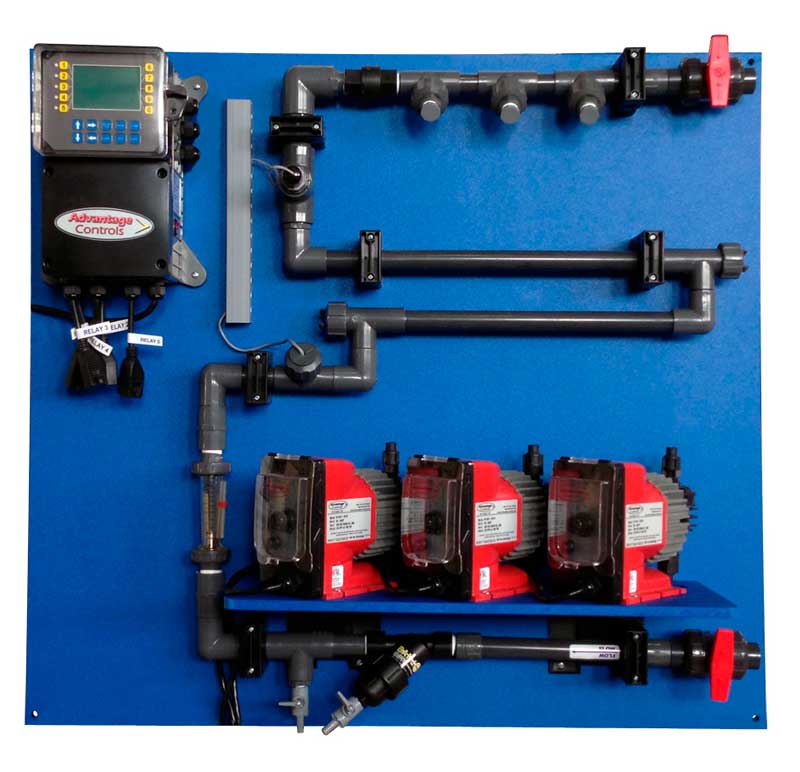 Automation for monitoring and control
We offer equipment that monitors your system 24/7, sending the information to your cell phone, computer or control room, measuring multiple parameters of water quality such as Conductivity, pH and
ORP. Which allows the automatic supply of chemicals in the system and generation of alarms. We provide everything you need such as pumps, sensors, pipes, connections, etc.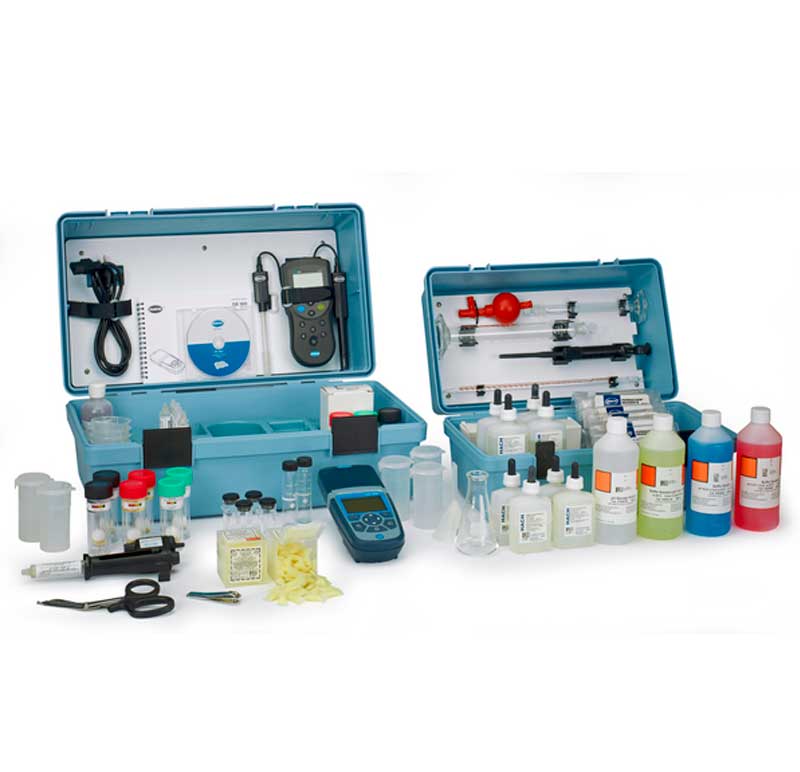 Laboratory reagents and equipment
We supply reagents and laboratory equipment for water quality analysis from the world´s leading brands.
2500 NW 79th Ave. Suite 200 & 201
Doral, Florida, 33122